In a world that is constantly loud with un-natural living, it's hard to learn vintage, sustainable skills. In these courses, you'll find simplicity, natural living, and an abundance of herbal knowledge wrapped up in words that don't confuse you. Join family herbalist and author of The Homesteader's Herbal Companion, Amy K. Fewell, as we uncover the beauty and necessity of herbalism in your home and on your homestead.
From preventing illness to learning how we get sick. From herbal preparation recipes that work, to confidently dosing yourself and your loved ones. We're covering it all.
"I don't feel uneasy about implementing herbs and herbal remedies into our home apothecary anymore!"
- Adrienne W.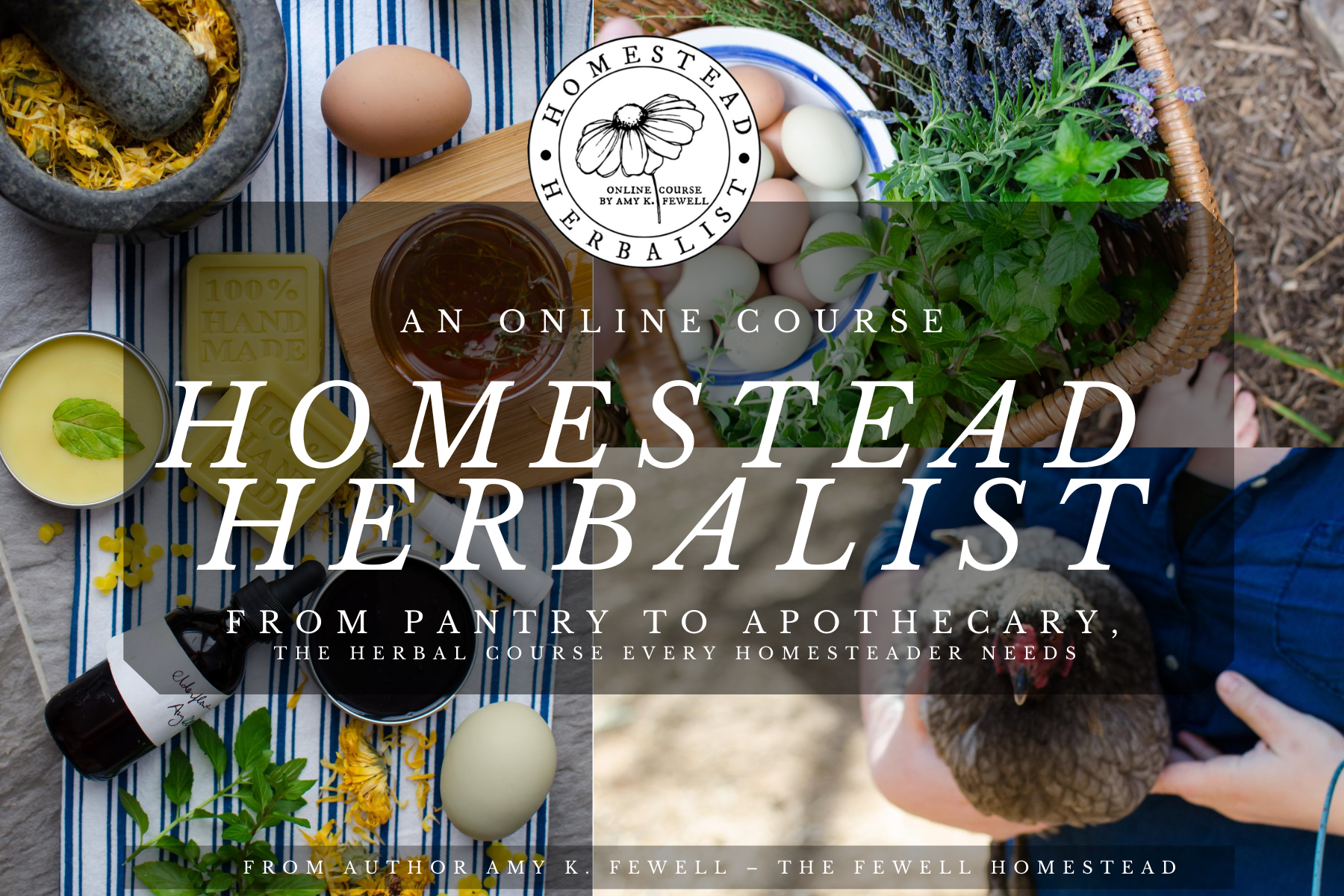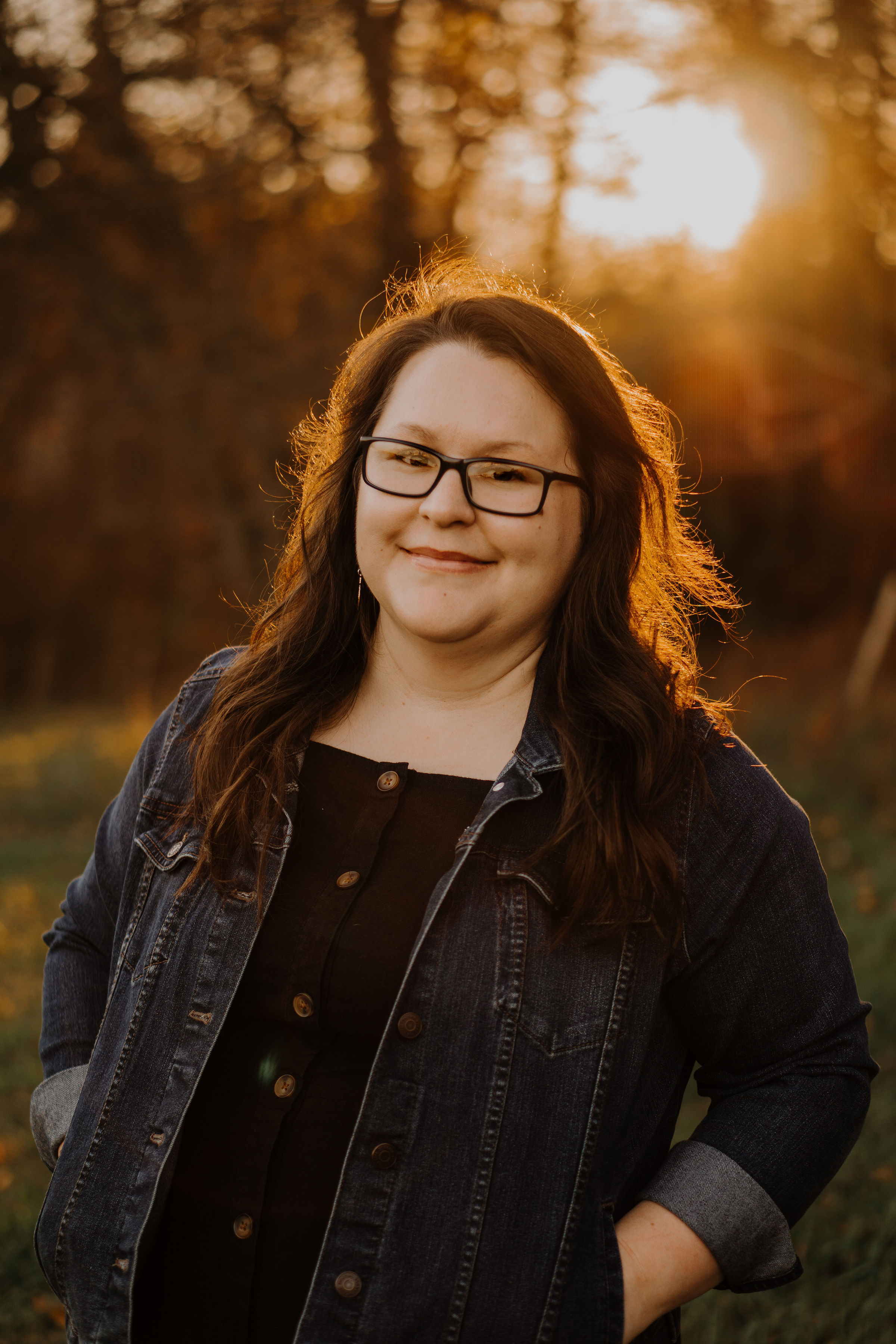 Welcome to The Homestead Herbalist courses! I'm a homesteading mama, wife, homemaker, author, podcaster, and family herbalist. I believe that herbalism is best used as integrative medicine, and as a lifestyle. I believe that getting back to the old ways of life are not as inconvenient as people may believe. And that, in wake of recent evens, learning how to take back the control of your health care and food source is essential. I hope that these courses help encourage and empower you!