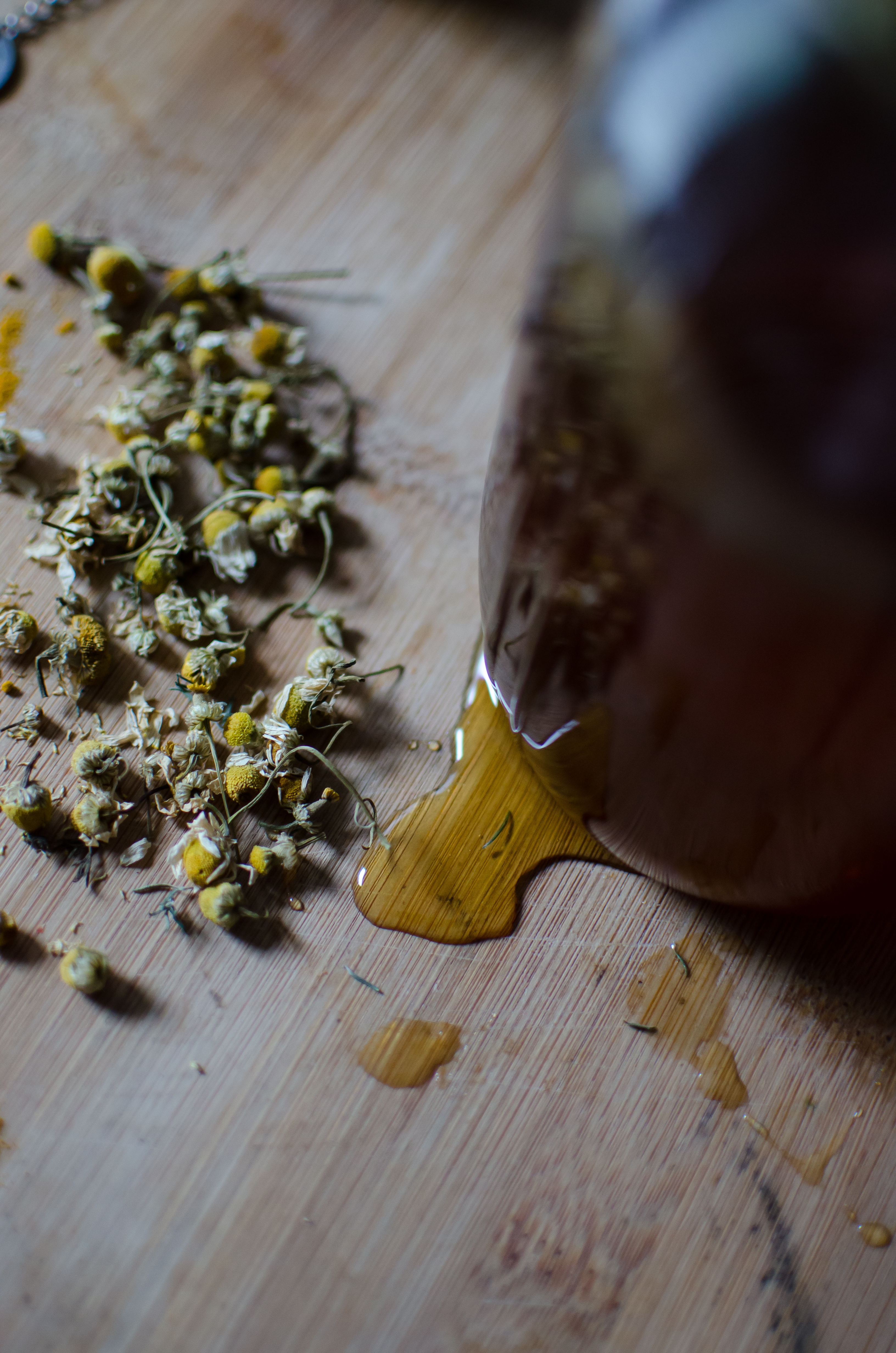 Are You Ready for Virus Season?
Preparing for cold and flu season is one of the most important things to do when you're an herbalist. Join me, Amy K, Fewell as we dive into simple herbal preparations, ways to support your immune system, recipes for preparations, herbal profiles (printables), the science behind viruses and herbs, and more!
Within this mini-course, you'll get access to information about:
Supporting your immune system naturally
Supporting your immune system when you've been exposed to a virus, or have the potential to be exposed to one (in work, school, gatherings, airplanes, and more)
Creating simple herbal preparations for your apothecary specially for cold and flu season
Pharmacognosy and Pharmacokinetics
Get printables of herbal profiles that we talk about during the course
Learn how to navigate cold, flu, and virus symptoms naturally (like fever, body aches, runny nose, and cough)
and much more. 
Go at your own pace in this Homestead Herbalist mini course for cold and flu season, and confidently learn how to prepare and treat your family during cold and flu season.
Learn About How We Get Sick & More
While this course talks all about naturally preventing and treating viruses and colds with herbs, the first part of the course will actually walk you through how the human body works, how we get sick, the immune system, and more.
Before we can confidently navigate the human body with herbs, we must know how the body works!
You'll get resource print outs to keep with you as you go through the course. They will help you understand the body better, and give you that "ah-ha" moment when you can see how herbs link together with the human body!
A Powerful Student Testimonial
"For the past 2 months I have been suffering from mucus buildup and a cough. The minute nightfall came around, the coughing and discomfort begins. I can't remember the last time I had a good night's sleep, mainly because of the constant coughing. This cough was like a dry cough, although I felt something in the middle of my chest I couldn't get it out of my system.
I started taking Amy's virus course and it has opened the doors to restoring my health. I have been suffering for years, and thousands of dollars, in medical care and have gotten nowhere. It's only been a couple of days since I started taking this course, but I decided to make myself some herbal teas using loose leaf herbs that Amy suggested.
Today is my second day of taking this tea, and this morning I got up still stuffed up and could feel all that mucus building up at the back of my throat, unable to get it out of my system. I decided to make myself a smoothie using the herbal tea for the base, and maybe 10 to 15 minutes after drinking it, I noticed that I started to have a runny nose and the mucus buildup started dripping like running water!
I mean this started from one minute to the next! I wasn't even half way done with the smoothie and found myself coughing all this nastiness out. After a while,  the running nose STOPPED and the headaches are gone, the aches and pains in my body are also gone! I also have what is called Migratory arthritis, which occurs when pain spreads from one joint to another. In this type of arthritis, the first joint may start to feel better before pain starts in a different joint. 
The latest joint affect has been my elbow. It's been like this for about a month. I can't pickup a cup of tea without feeling pain, my husband ends up being an extension of my body. Today, all the pain has subsided from my body—NO PAIN and I'm able to use my hands. I can only attribute this to the tea I'm currently taking, and the knowledge I have gained from Amy's herbal course! " — CeCe, HH Student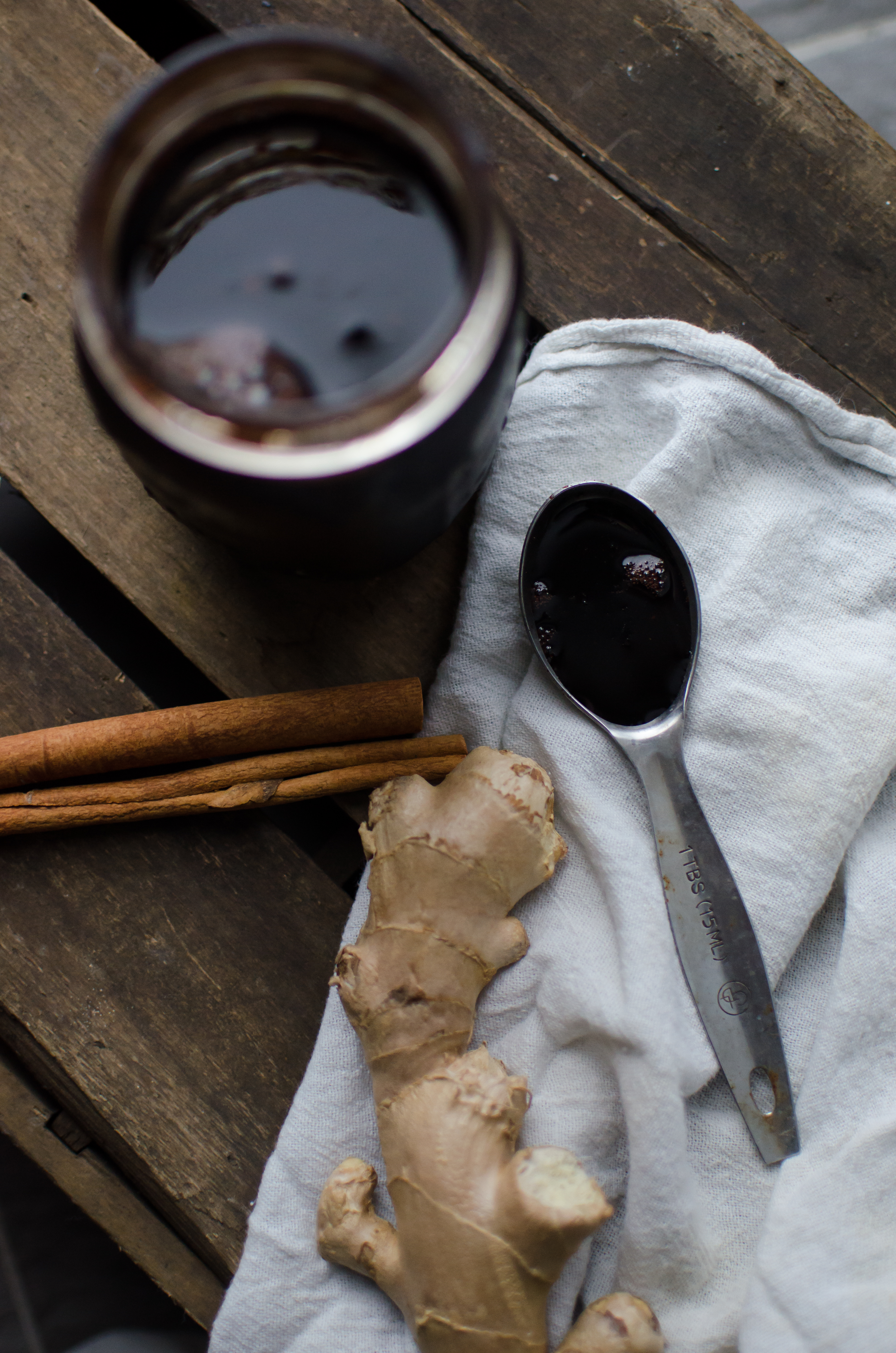 Learn how to make some of the most common and powerful herbal preparations for preventing and treating viruses and common symptoms. This course even includes proper dosing lectures for adults and children.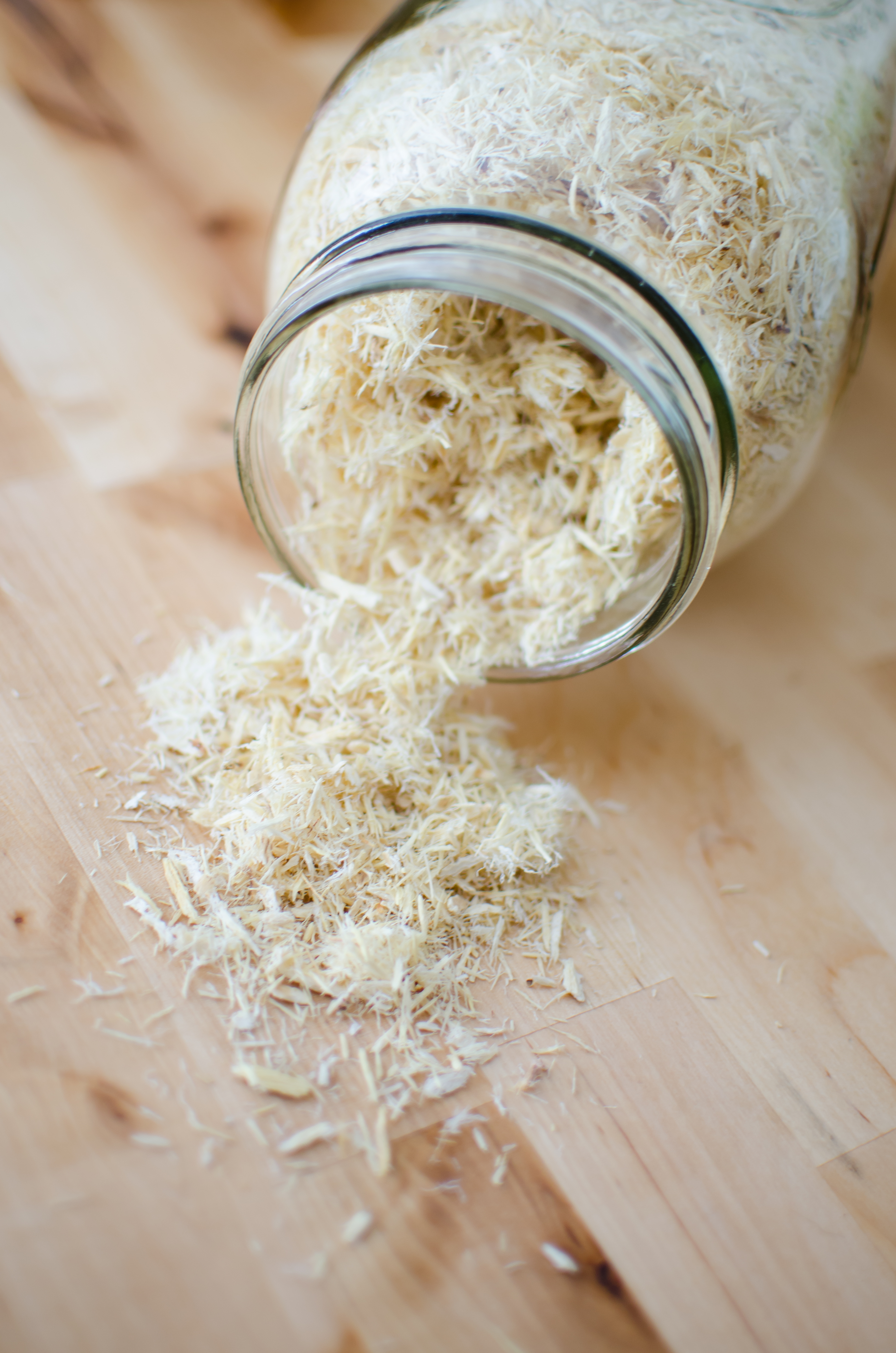 Pharmacognosy &
Pharmacokinetics
(How it All Works)
Learn how substances and remedies move throughout the body, and how they work with your body.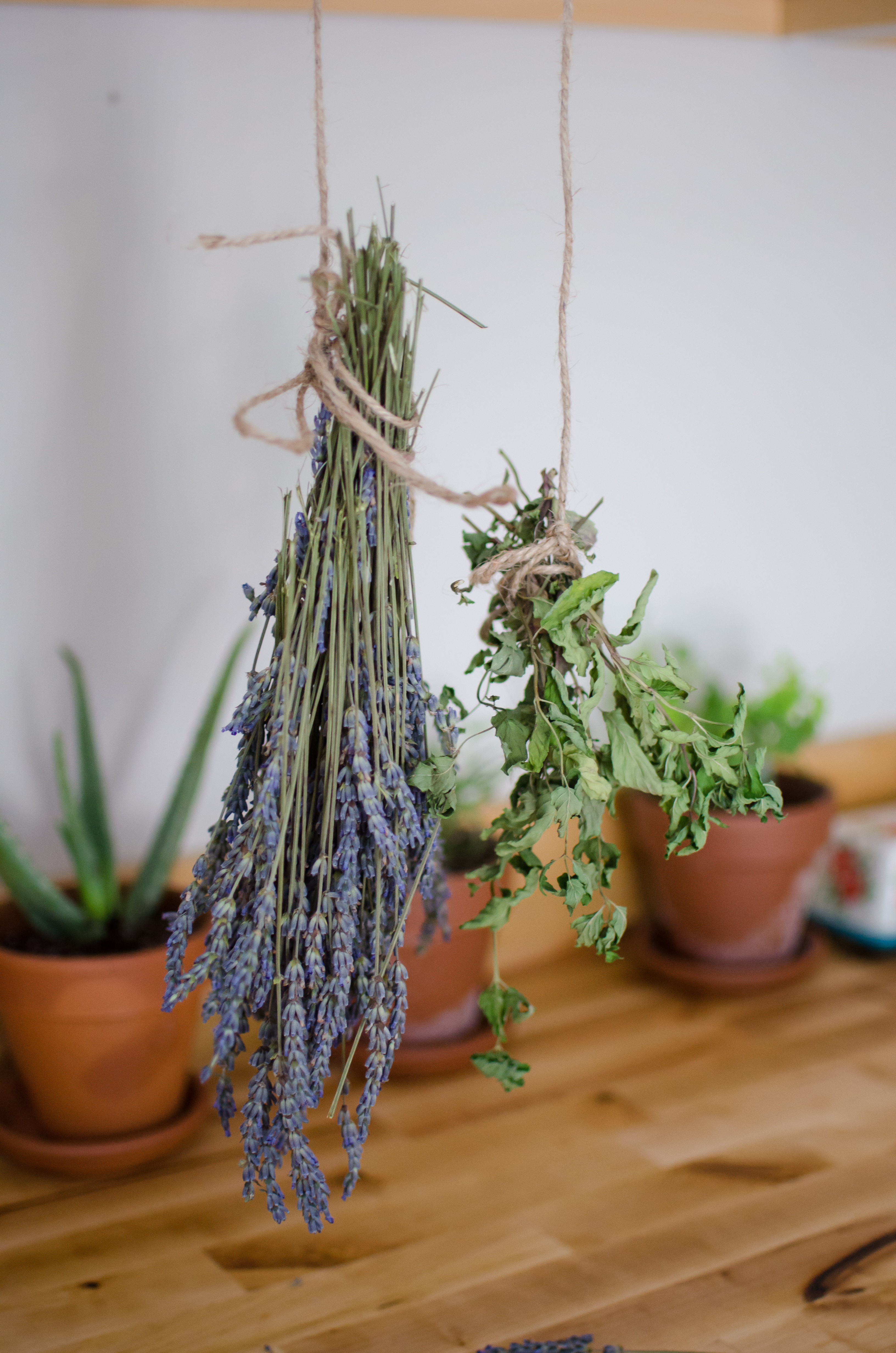 Levels of Holistic Prevention
Learn how to holistically prevent viruses from even happening, not just through herbal preparations, but daily lifestyle.
FAQs
Is the Course Live or Pre-Recorded? — This particular course is made up of pre-recorded videos, power point presentations, and text.
Can I do the course at my own pace? — Yes! You do not have to watch any classes live. Once the course is launched, you can watch it at your own pace whenever you'd like.
Do I get free updates? — Yes! If at any time information changes, needs to be updated, or I simply want to add information, you'll get access to those changes and additions in this course.
Can I re-watch the videos? — Yes! You can watch and re-watch the videos however many times you'd like. You have lifetime access to the information in this course.
Will I get a certificate of hours completed? — Yep! Once the course is completed, you will receive a certificate with the amount of hours you completed of the course. You can use this towards your clinical herbalist certification/registration.
Can I find this information on your blog or YouTube channel already? — Nope! That's the beauty of a course. I get to teach you the things that most people aren't interested in learning about (like how we get sick, theories,
Is this course for beginners, intermediate, or experienced? — I would say this is a great course for beginners, or this who have some experience in herbalism but want to expand.
Why Isn't Your Course Free? — Because I want to give time and attention to the people who are truly interested in learning more about herbalism. It helps me make answering questions and helping students more manageable. I give FREE herbal knowledge, education, and more on my blog and YouTube channel.
Meet Your Teacher
Hey there! I'm your Homestead Herbalist course teacher, Amy K. Fewell. I am the author of the books The Homesteader's Herbal Companion and The Homesteader's Natural Chicken Keeping Handbook. For over a decade, I've been living naturally, studying herbs, and sharing information with others online and in person.
As a family herbalist, I've learned how to navigate herbs confidently, but cautiously, to make sure I can offer evidence based information, not just hear-say.
I hope you enjoy the course!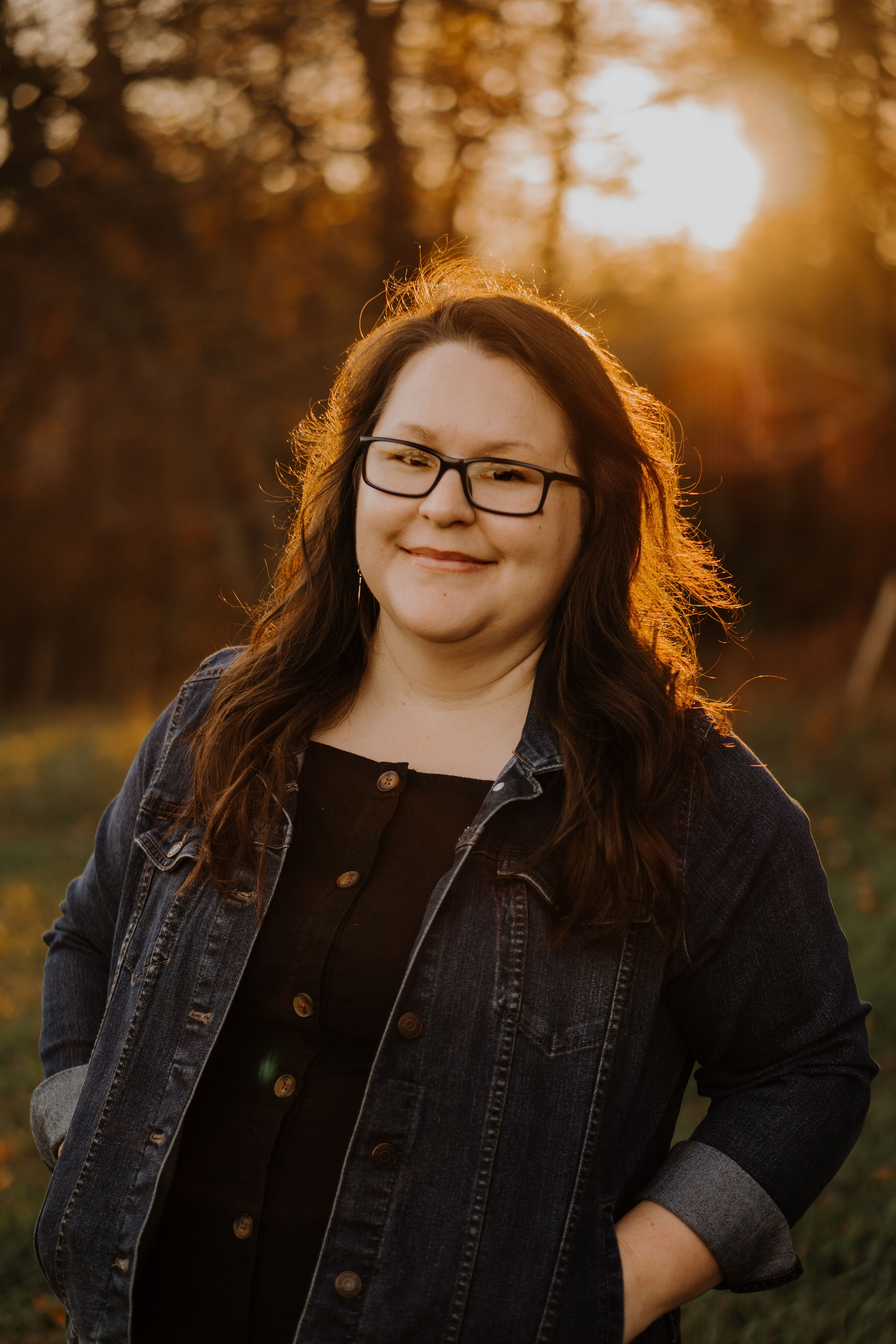 COURSE NOT CURRENTLY ENROLLING